Won at Puddletown Hall! You're hired!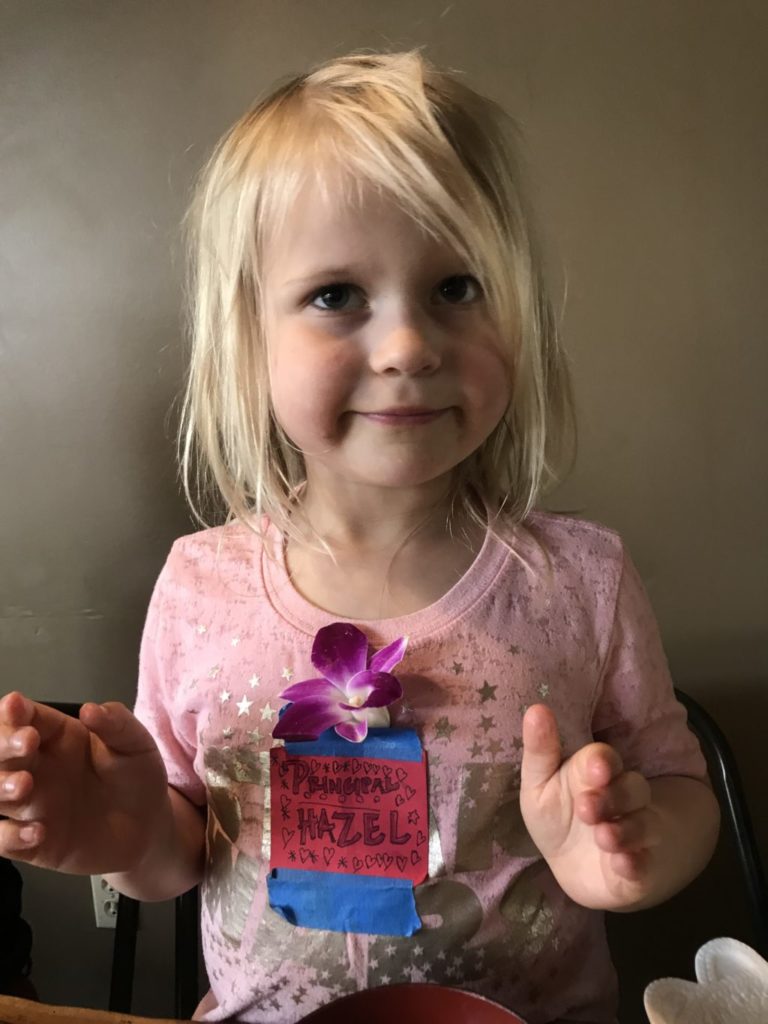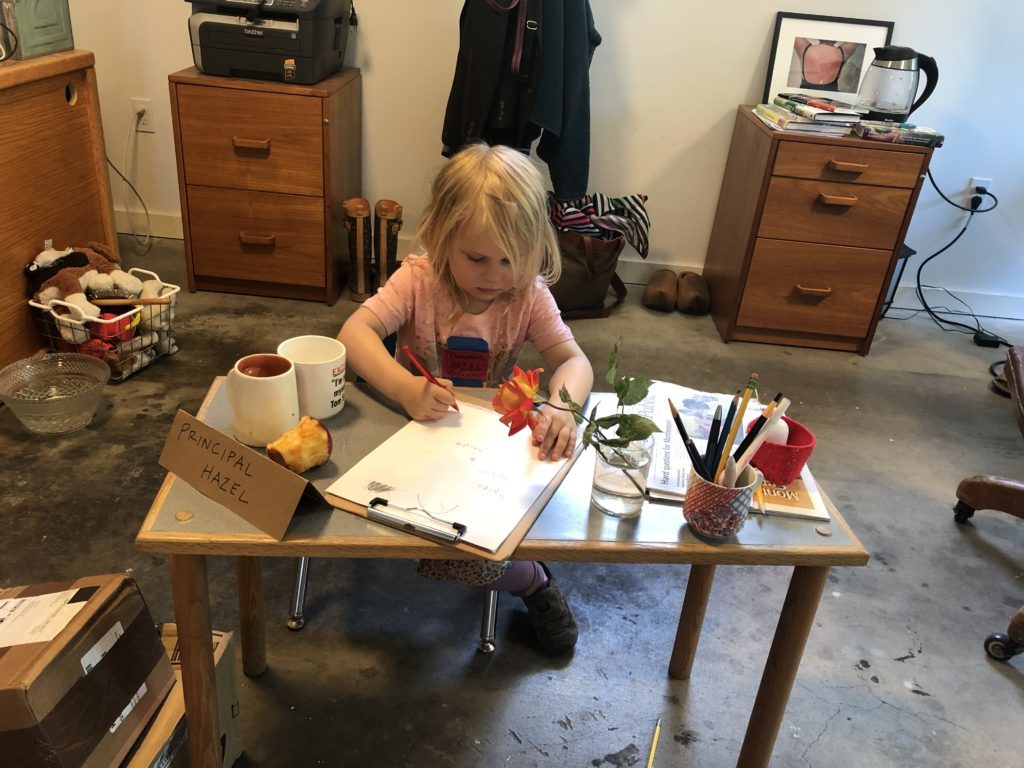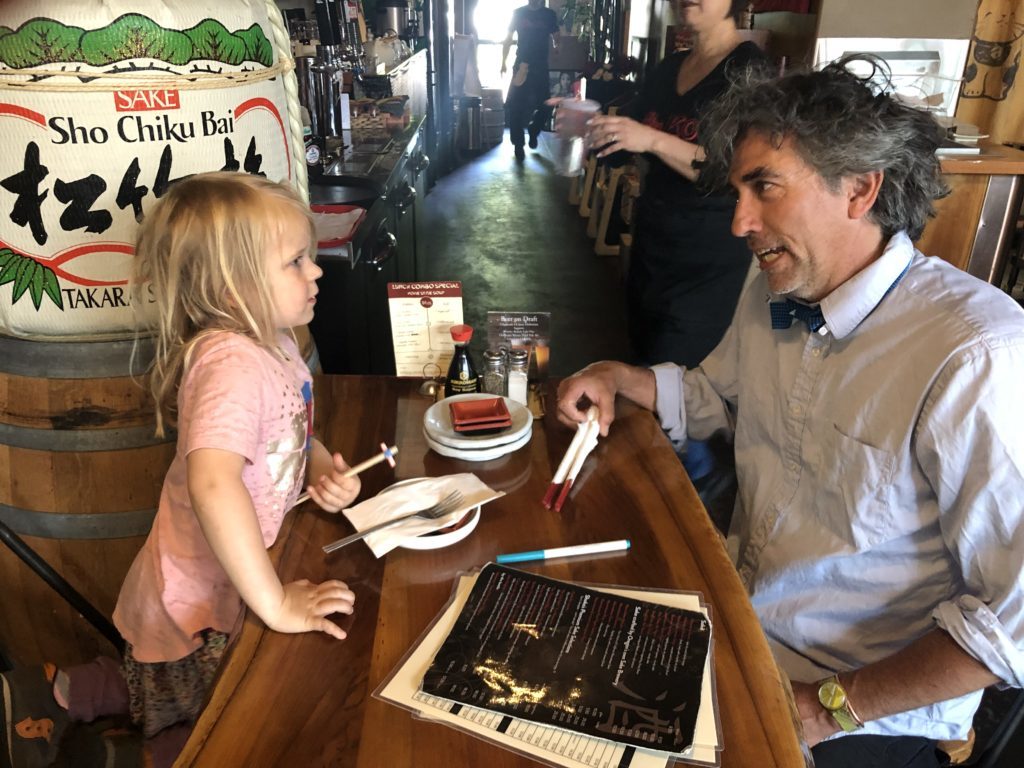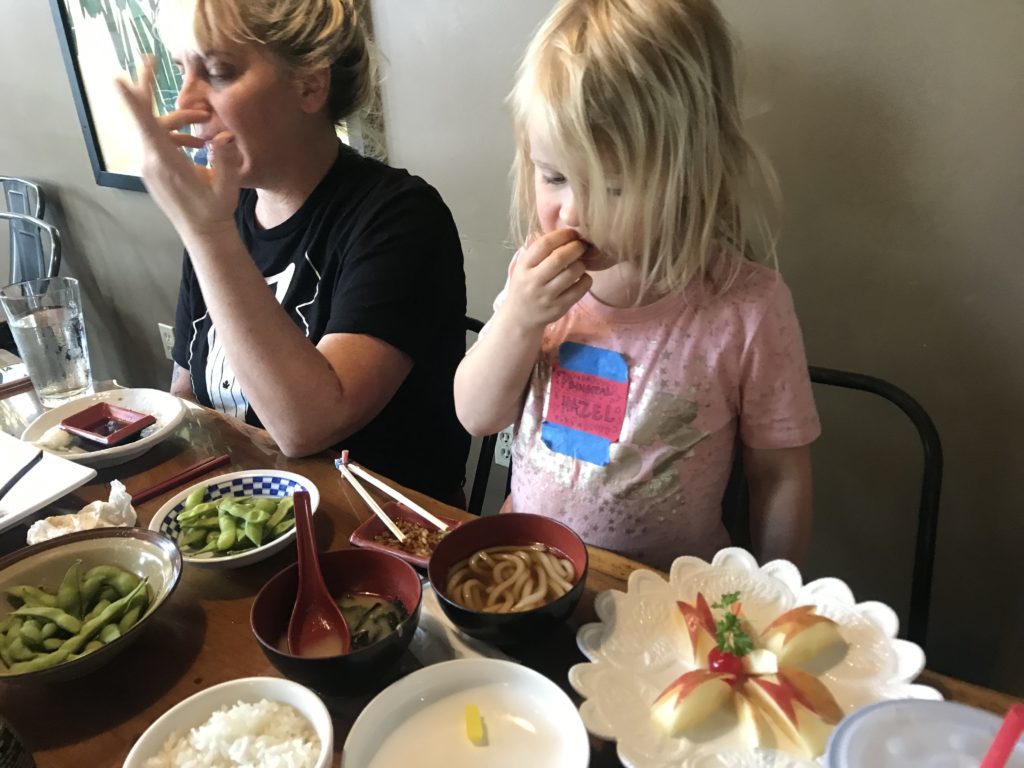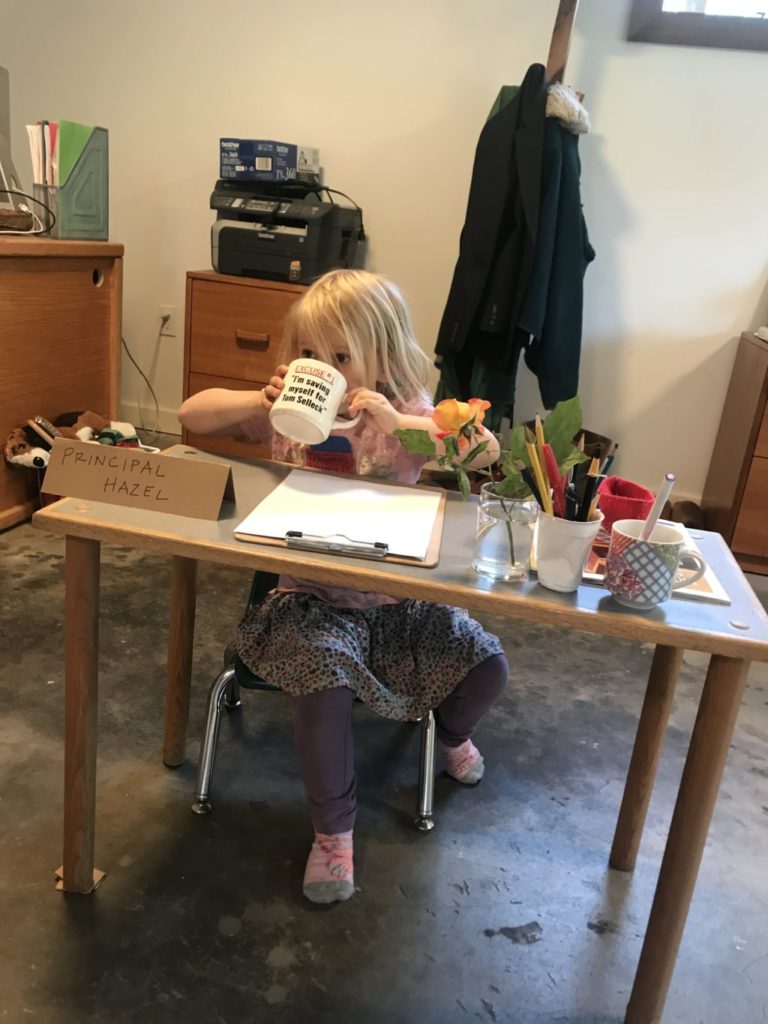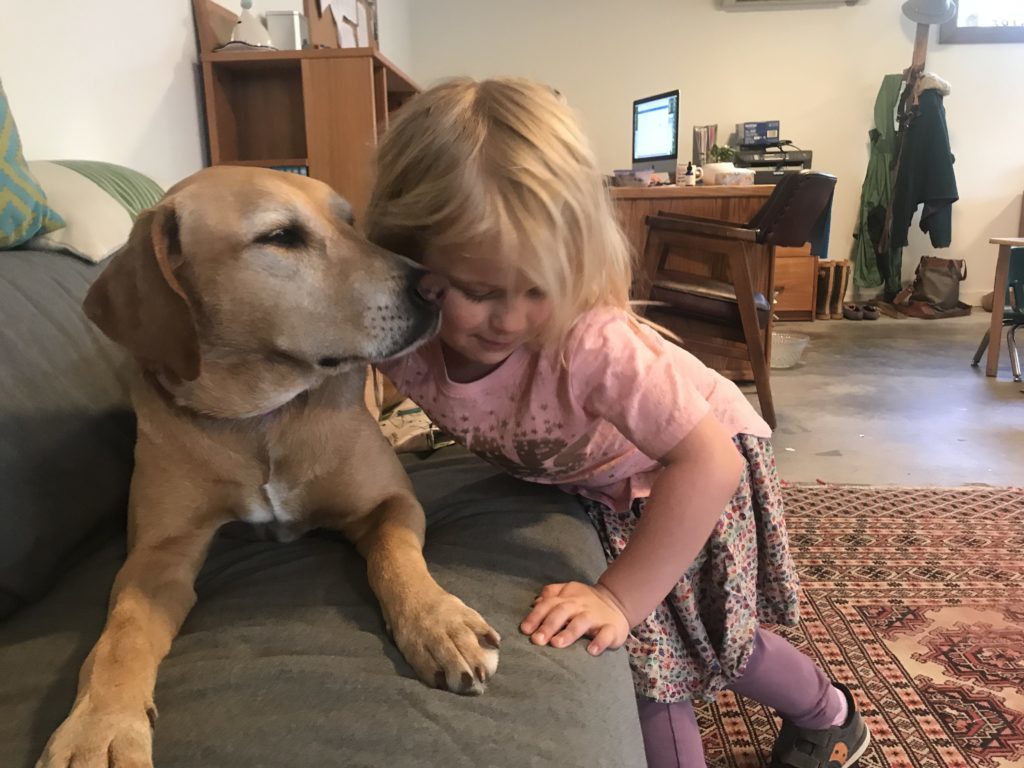 Won at Puddletown Hall! My job is done!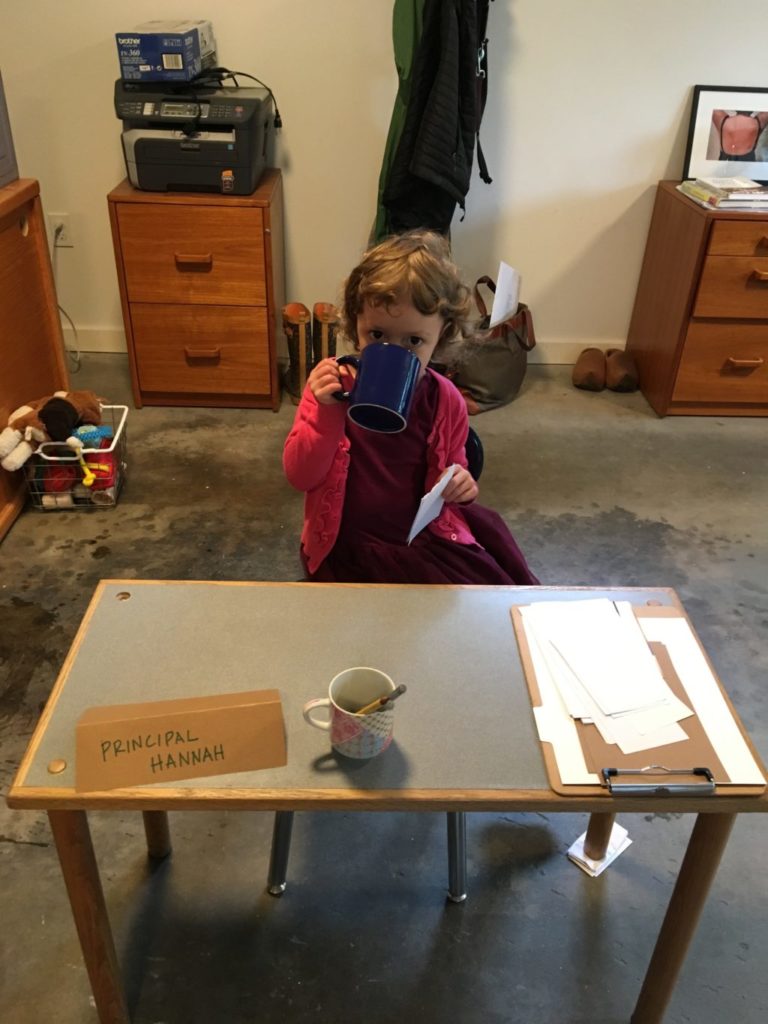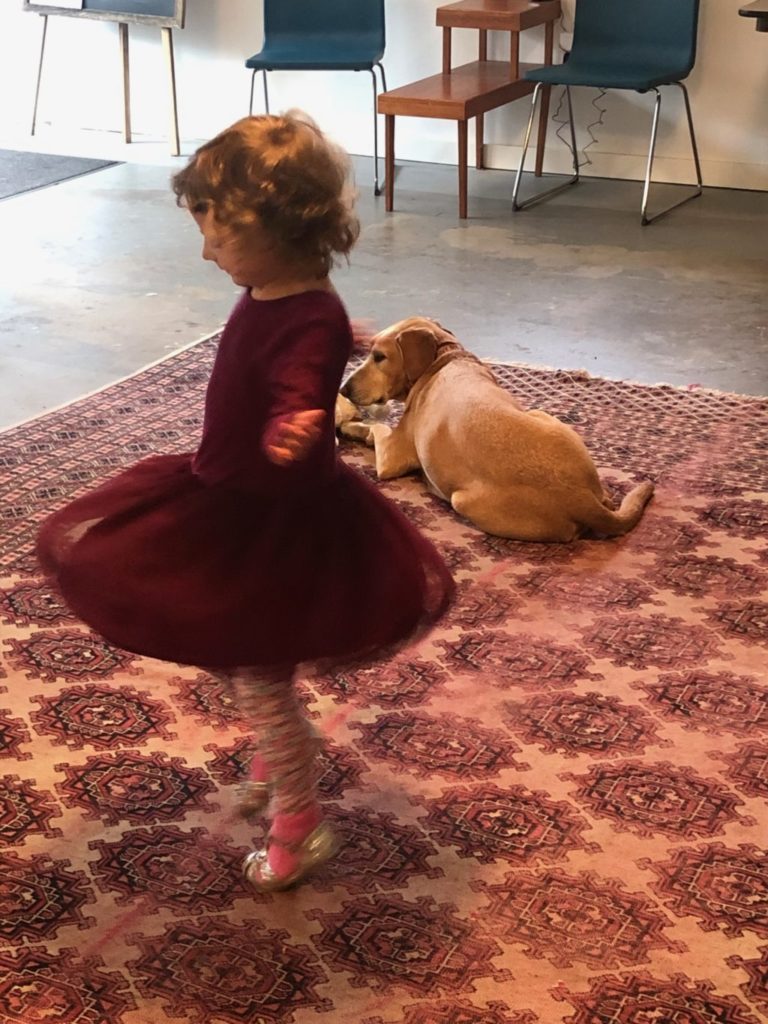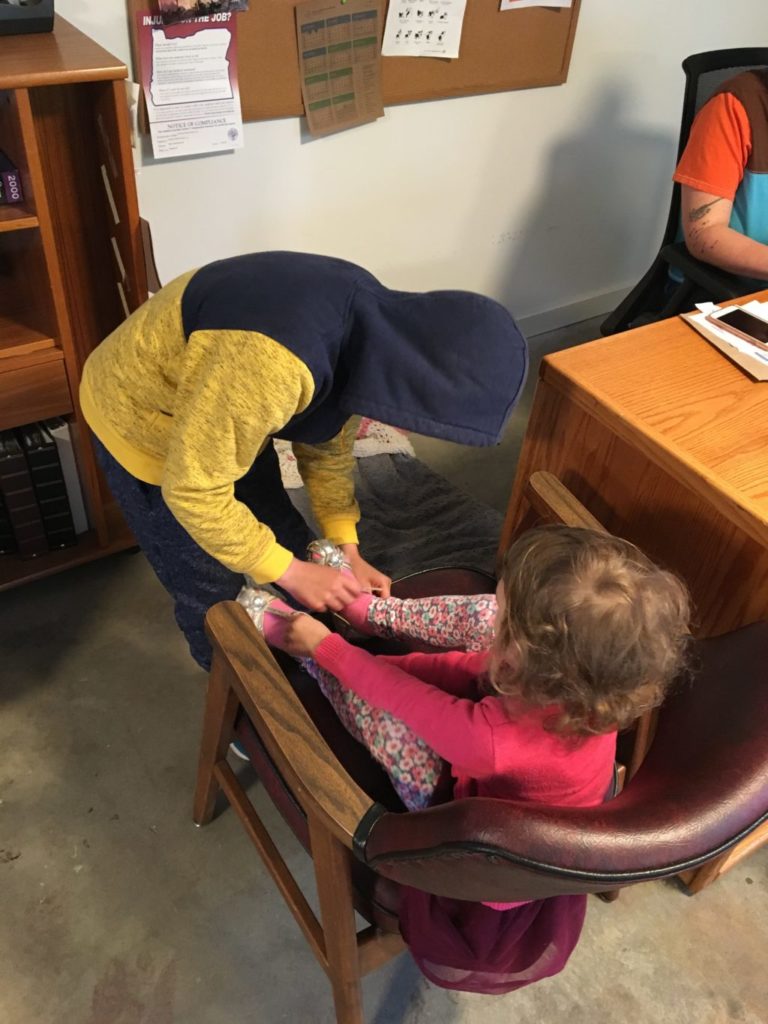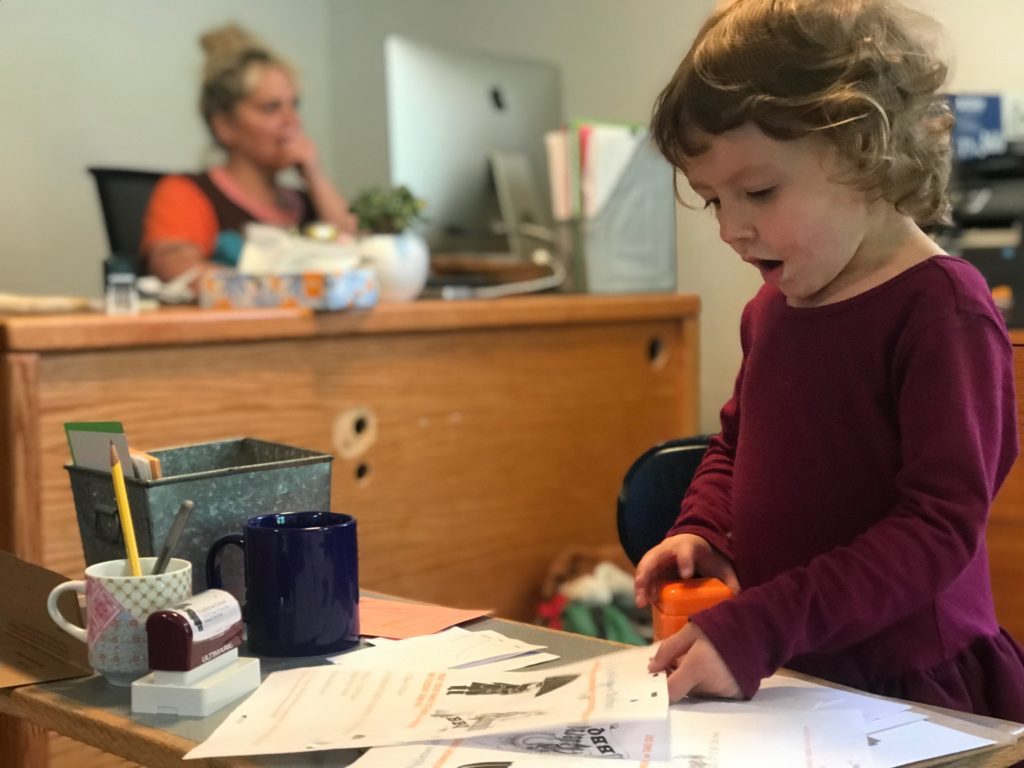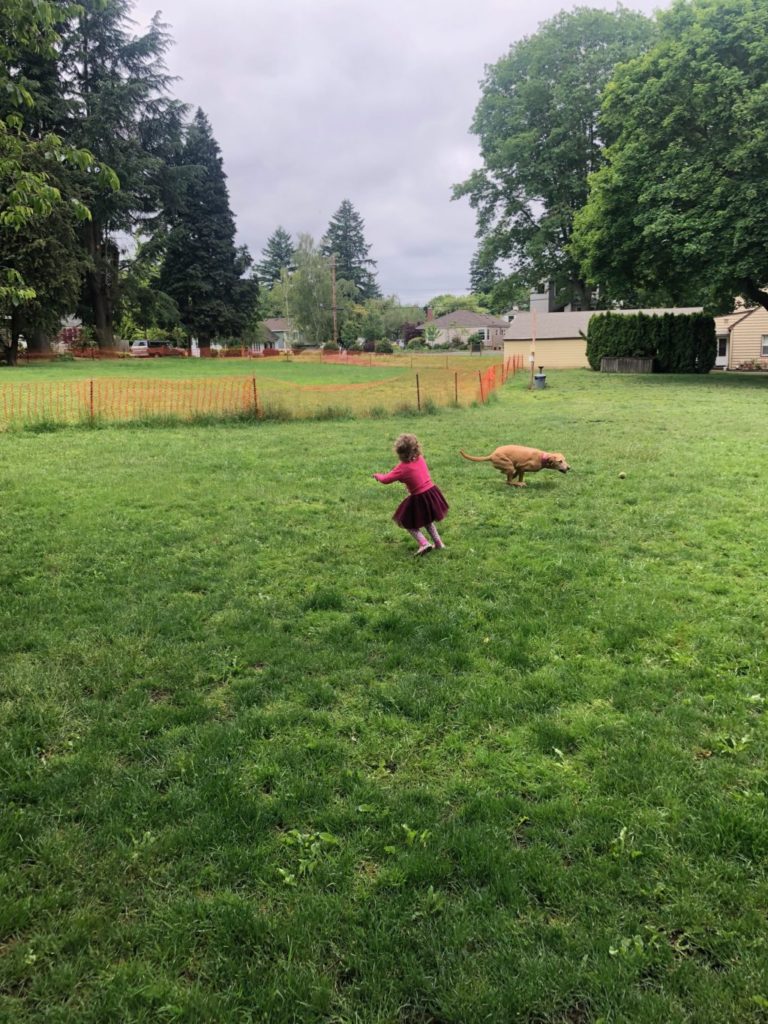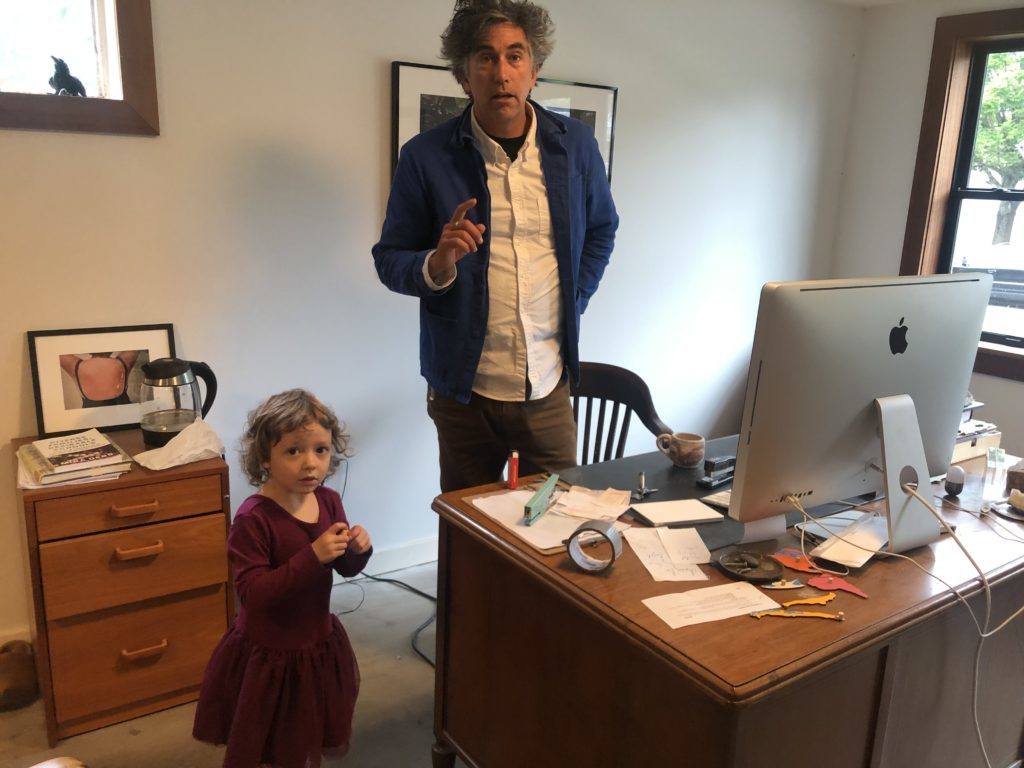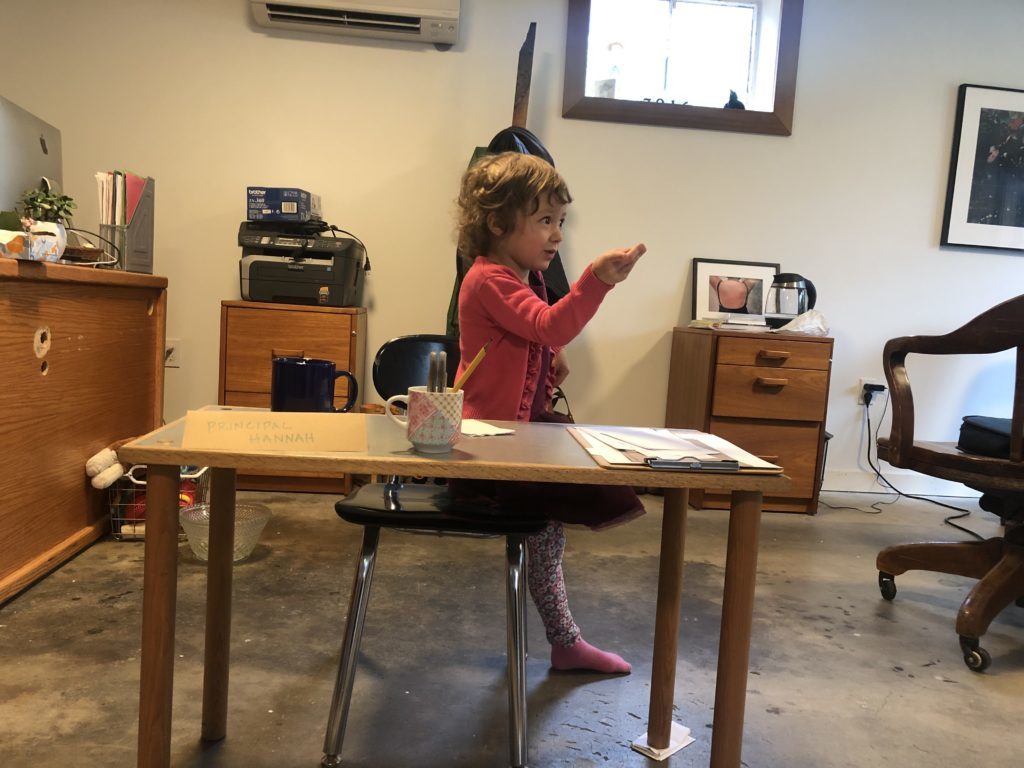 Thank you for coming out in droves to help at Woodstock Park this past weekend. Steve, our Portland Parks & Recreation connection, said he couldn't believe how much we accomplished in such a short amount of time. We warned him we were a hard working bunch! We hope you all enjoyed the sunshine, a bit of outdoor labor, and that your children remember their important contribution whenever they play at Woodstock Park. Three cheers for community service!