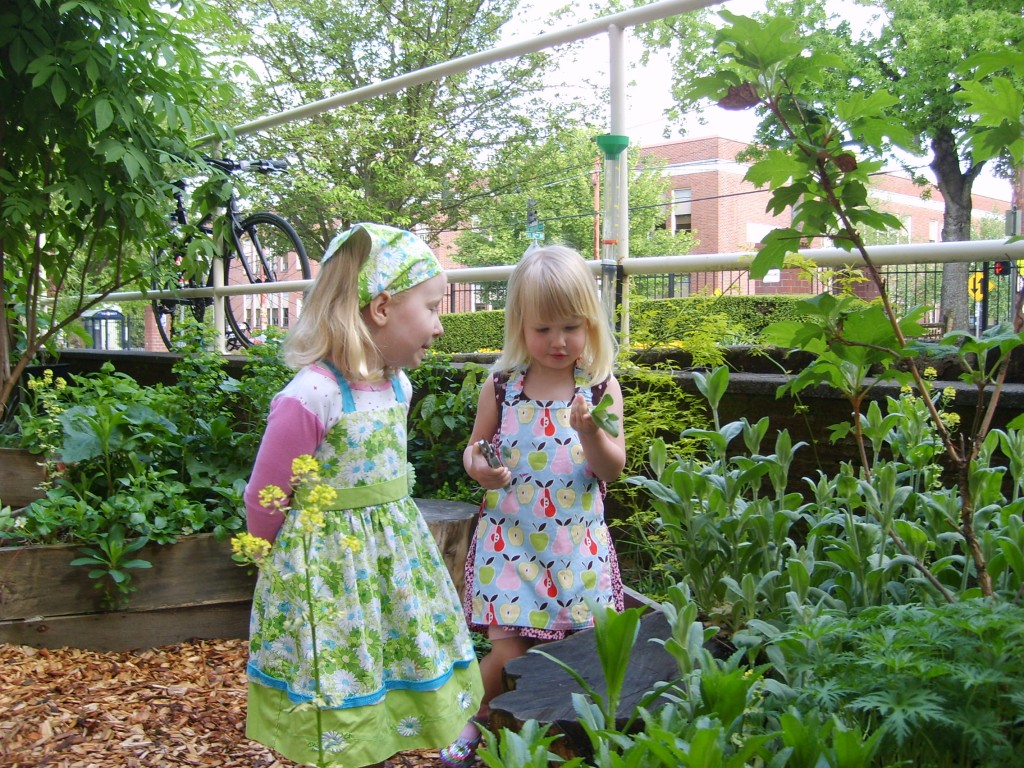 Families start by contacting Puddletown to arrange a tour. The first tour is for parents only (babes in arms okay). They generally last about ½ hour and are typically offered M-F between 9-10.
After turning in an application and offered a space if available, a $500 registration fee is submitted to hold your spot.
Primary
Each year we typically have the most openings for three year olds in our primary classrooms. Our program is built on a commitment from our families to staying through the kindergarten year, so as our graduates move on to elementary we fill those spots with younger children.   We do occasionally have room for older children but typically their are fewer spots.
Elementary
We are accepting applications for 1st-3rd graders at this time.